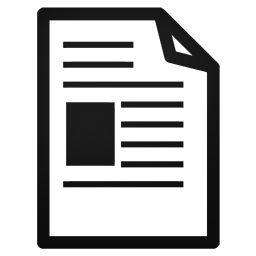 GET ACCESS TO A 'FIRE HOSE' OF RELEVANT AND ENGAGING MARKETING CONTENT AT A FRACTION OF THE COST

At the crux of all marketing is content. It represents who you are and how you connect with your audience. It represents the essence of your brand. It is your voice.
Whether it is email, social media, portals or community sites, customer engagement is dependent on content, and its main purpose is to bring value to your audience. Low quality and volume of content are some of the top reasons for failure of marketing campaigns. Most marketing teams struggle to generate enough relevant and engaging content either because of lack expertise and resources, or high cost.
YibLab team is full of creative individuals, but all other agencies would claim similar creativity. What differentiates us is that our team has access to best-in-class technology and understands your audience inside-out. This has helped us create some of the best content and messages for our clients at fraction of the cost of other vendors.
Our clients have seen up to 500% increase in customer engagement by using what many are calling 'fire hose' of relevant content.
Get access to a steady stream of publishing-ready posts from 1000s of web sources

Generate 1000s of compliant social media posts from your owned marketing and archived material

Custom content generation for your digital channels
Contact us today to discuss your content needs and we'll put together a cost-effective solution that will supercharge your digital channels and campaigns.